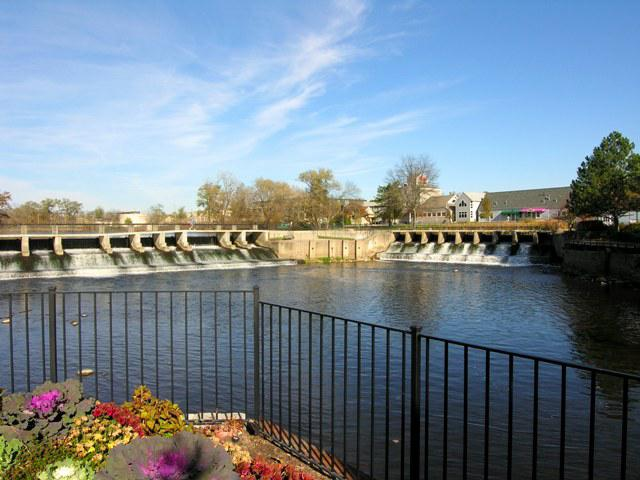 Rockford is a great place to live for many reasons, one of which is the Rockford Garden Club. The organization is affiliated with the Michigan and National Garden clubs and as such is a great place to learn about gardening not just in our area but around the country and even the world.
The club meets monthly on the 4th Tuesday of each month, though it may vary in November and December because of the Holidays. Currently the United Methodist Church on Maple offers the club space for their program, light snack and business meeting from 7 pm to 9 pm from September through May. In the warmer months, the membership often tours area gardens either during regularly scheduled meetings or as extra get togethers. They visit members' yards, nurseries, wildflower preserves; any place that has interesting gardens. And in May, the Club holds an annual flower sale, selling plants from their own gardens.
Club volunteers maintain 3 distinct gardens within the city of Rockford; one at the Garden Club Park on the edge of the town dam, one in front of the Post Office and one in front of the Community Gardens at the Rockford Public School's Administration Building. Members have also help with multiple community projects when ever asked. Information regarding the Club can be found at the web site, rockfordgardenclub.htlmplanet.com or on the face book page, Rockford Garden Club.
The meetings are open to any and all, but yearly membership fees are only $15 per person or $25 per couple. It's a great place to hear a good presentation and meet fellow enthusiasts.